JILCO HAS EARNED A REPUTATION FOR UNPARALLELED SERVICE.
WE OFFER SAMPLES ON MEMORANDUM.
For jewelry to be fully appreciated, it must be seen and held. For that reason, our jewelry is available for a 10-day review period.
Photos are available for use in print or web format.
To request images, call 800.582.4733 or customerservice@jilcoinc.com.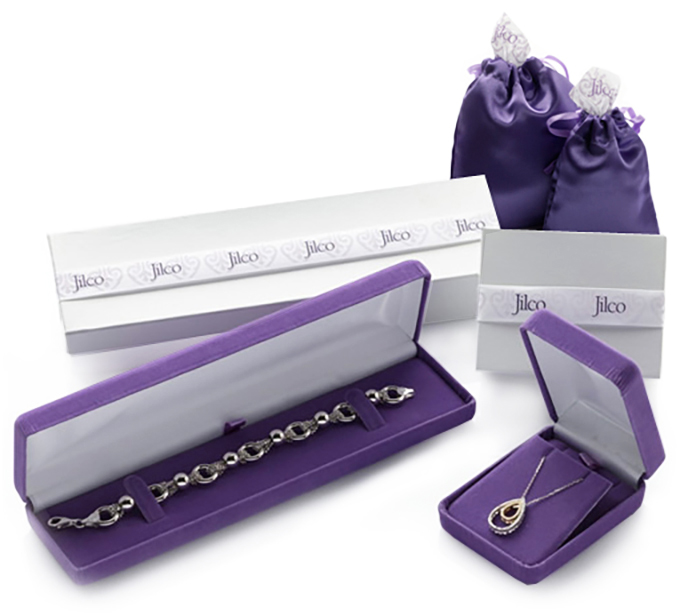 EVERY PIECE IS ELEGANTLY PACKAGED WITH CARE.
All Jilco jewelry is placed in a beautiful custom box with our signature ribbon. Then carefully packed in a sturdy shipping box with a packing slip and Jilco imprinted tissue paper for added protection.
WE OFFER A 60-DAY WARRANTY.
We offer a 60 day manufacturer's warranty. Jilco will repair or replace any item that is defective within 60 days of receipt of the order. Please phone us at 800-582-4733 or email us at customerservice@jilcoinc.com to request a Return Authorization. Once authorized, we will email a USPS postage paid label to use for the return. Upon receipt of the return we will assess the piece immediately, and either replace it or repair it to its original state. The return will be sent to you at no charge.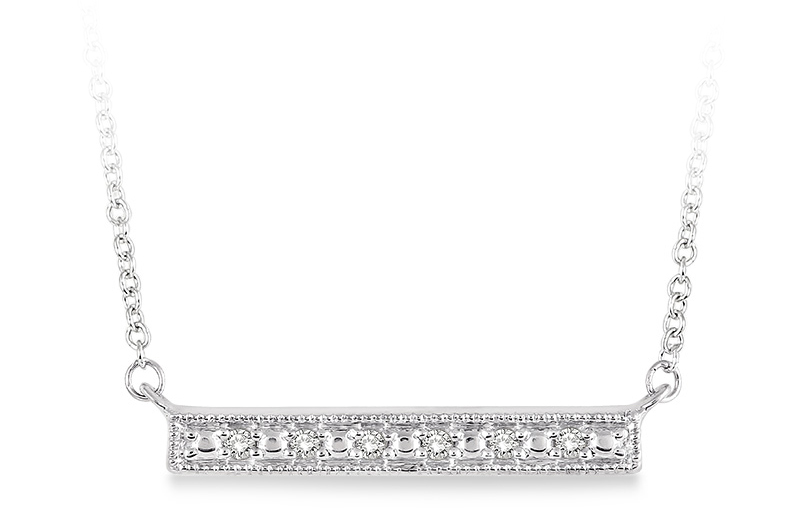 WE WOULD LOVE TO HEAR FROM YOU!
CONTACT US TO LEARN MORE ABOUT JILCO'S BUSINESS SOLUTIONS.
©Jilco, Inc. 2020 All rights reserved. Minneapolis, MN