CUSTOMERS HAVE RELIED ON JILCO'S BEAUTIFUL JEWELRY, ATTENTION TO DETAIL AND PERSONAL SERVICE SINCE 1989.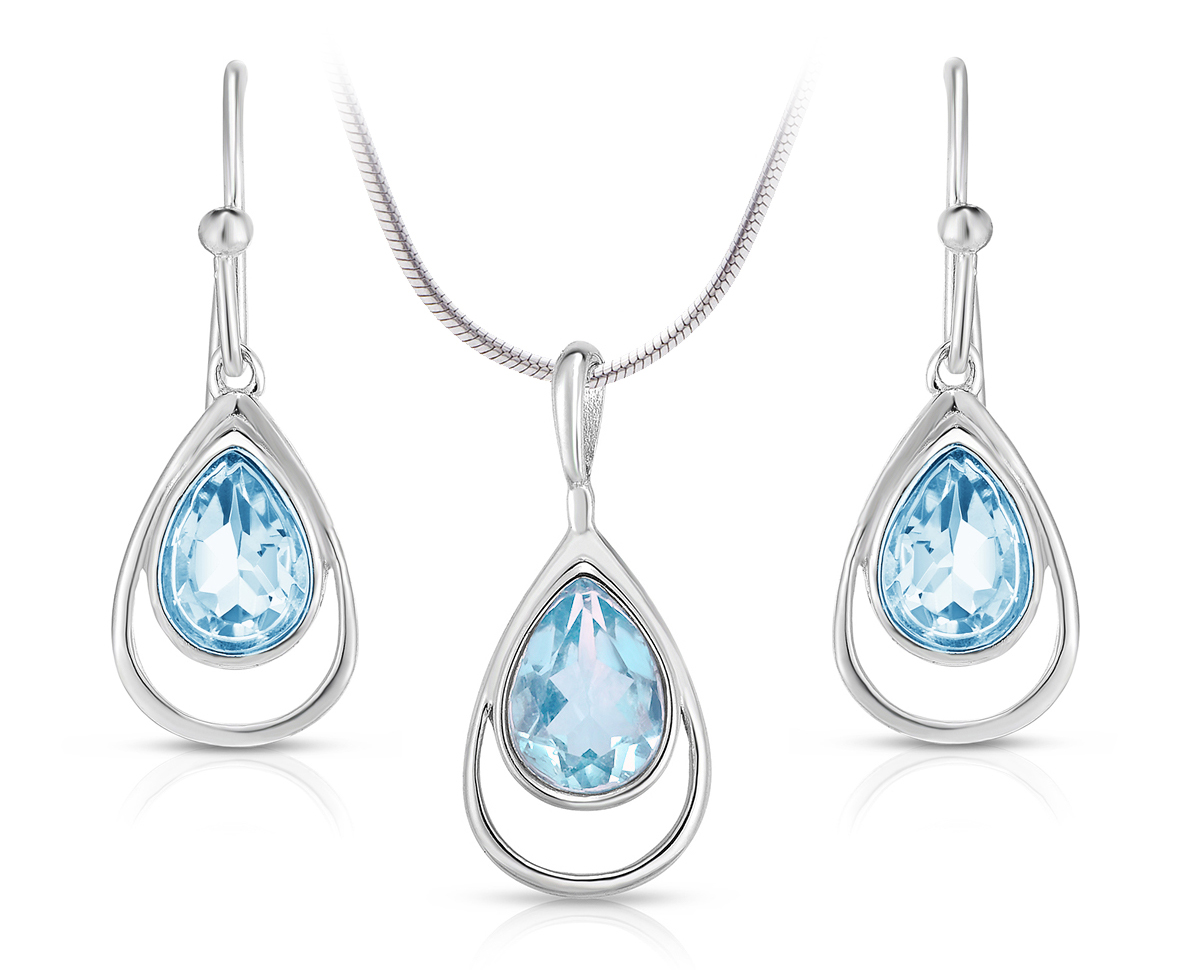 JILCO IS A WELL-KNOWN IMPORTER, MANUFACTURER AND WHOLESALER, SPECIALIZING IN FINE JEWELRY MADE OF GOLD AND STERLING SILVER WITH DIAMONDS, GEMSTONES AND PEARLS.
CUSTOMERS INCLUDE RETAILERS, INCENTIVE INDUSTRY LEADERS, CATALOG MARKETERS AND PRIVATE LABEL MANUFACTURERS.
Over the past 31 years, Jilco has served national and international clients, including: Aveda, Gallo Winery, HBO, John Deere, The Minnesota Vikings, MCI Communications, QVC, and many more.
Jilco — the choice of Professional Jewelry Buyers since 1989, and a certified member of the Women's Business Enterprise National Council (WBENC) since 2007.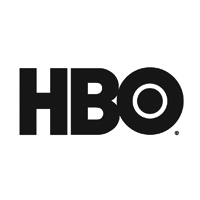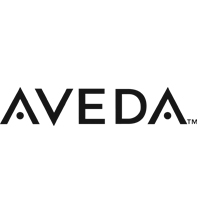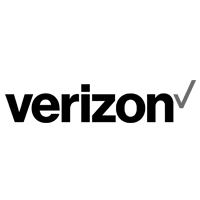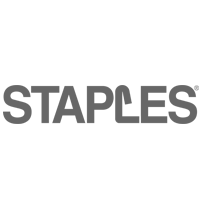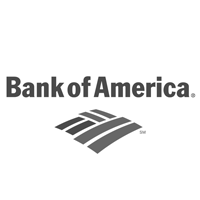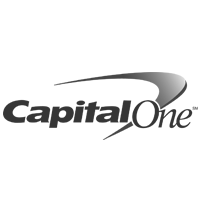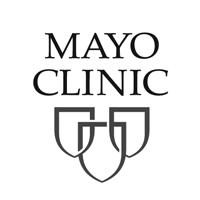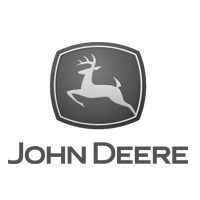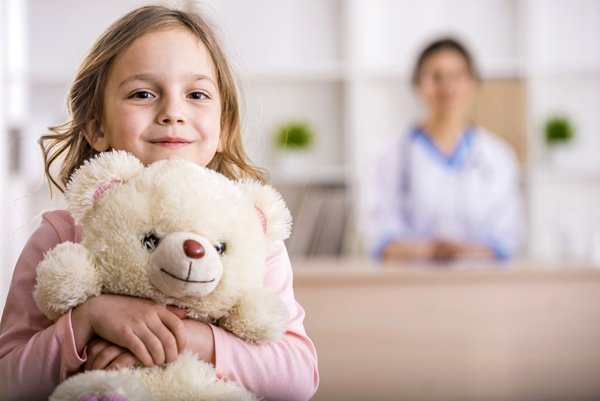 JILCO GIVES BACK TO THE COMMUNITY.
By volunteering time, energy and providing monetary donations, Jilco is proud to support many valuable charities. We are actively involved with several organizations dedicated to helping women and children, such as Gillette's Children's Hospital, Mayo Clinic Foundation, the Children's Theatre, and Bridging (providing household supplies to the formerly homeless).
Most recently, Jilco created an elegant silver bracelet engraved with the word "dignity" which was featured on Oprah to help The Fistula Foundation raise money and awareness. The Fistula Foundation is a non-profit organization dedicated to reducing the incidence of obstetric fistula in Ethiopia, as well as restoring health and dignity to women injured in childbirth.
GIFTS THAT GIVE BACK.
In 2017, Jilco founded AWE to create inspiring fine jewelry for inspiring individuals. AWE donates 20% of all sales to the following charities; CancerCare, NAMI, RAINN and Trevor Project.
To learn more about AWE, go to aweinspired.com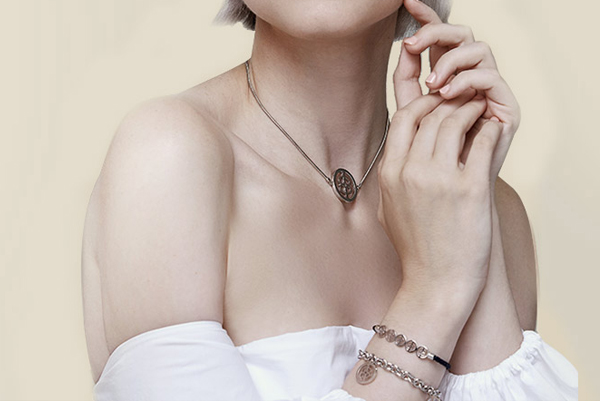 WE WOULD LOVE TO HEAR FROM YOU!
CONTACT US TO LEARN MORE ABOUT JILCO'S BUSINESS SOLUTIONS.
©Jilco, Inc. 2020 All rights reserved. Minneapolis, MN